We tend to set goals around this time of year; save money, visit Nanna more, lose weight, drive slower, etc. Though we may not be able to slap that pizza out of your hand or hit the gym with you (Come on, one more push up!), we are able to help you reach your digital goals.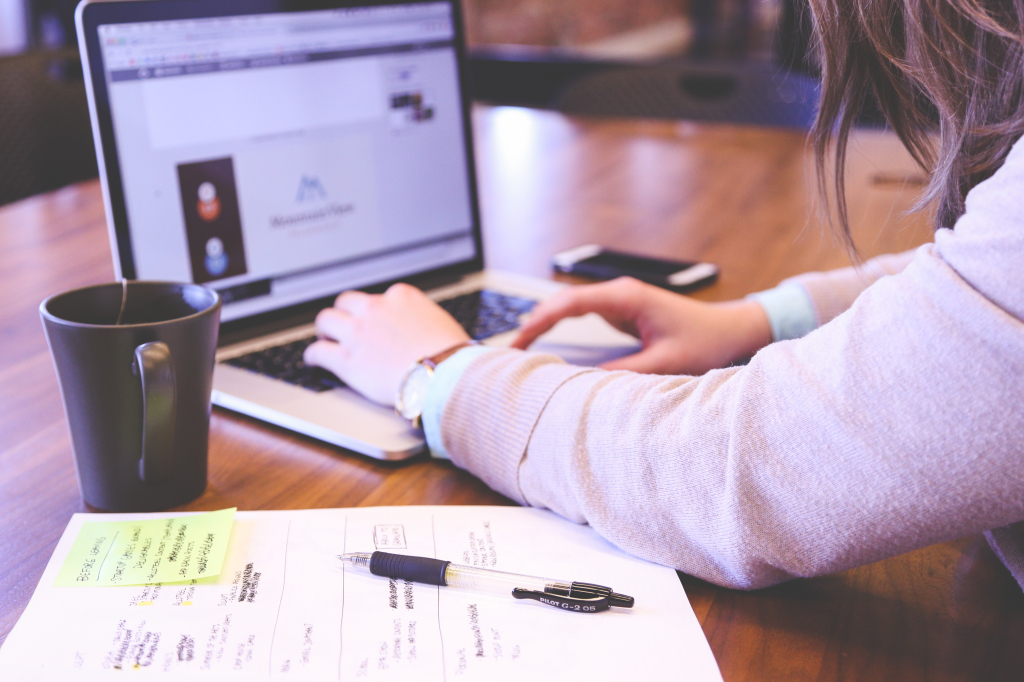 "I resolve to have a faster website."
Having a slow website can be the kiss of death. A website that doesn't load at all? Forget about it, game over.
First things first though, check your local internet connection. If that doesn't seem to be the issue then it could be your hosting company. Which hosting level does your website run on? Maybe you need to upgrade. Review our blog post that details hosting options to determine which service is best for your site.
"I resolve to stay in better touch with my clients."
If you are looking to connect with your client base on a more intimate level we suggest wowing them with your vast knowledge. Adding a blog to your website or incorporating social media, will give your brand an actual voice. Write about what you know best. If you run 'Larry's Laundromat' then a post about how to easily remove red wine stains from a table cloth would be a perfectly timed piece for the holiday season.
Looking for more reasons on why you should be blogging? Read our theory here.
Incorporating social media into your business keeps you connected to your followers in an instant. Post daily specials, contests, or seasonal messages. Make sure you don't make any of these awkward mistakes though.
"I resolve to change my image."
If your brand is a little dusty, stuck in the dark ages, or worse, the 80's, then we suggest tackling a re-branding. New colors, a logo, a tag line, or just some updated fonts can do wonders for your company's image, literally. We've got experience in this realm, check out what we did for Prescott Park.
"I resolve to update my website more."
If you are constantly calling your 'web guy/girl' to update the online menu, calendar, or seasonal hours on your site you may be thinking, "Can't I just do this?" and you are right! Adding a Content Management System (CMS) will allow you to publish, modify, edit, organize, and maintain your website's content from a singular application. Streamlining your company's content can be done easily and on your own terms.
Looking for help to get started on your Digital Resolutions for 2016? Drop us a line, we are here to help.