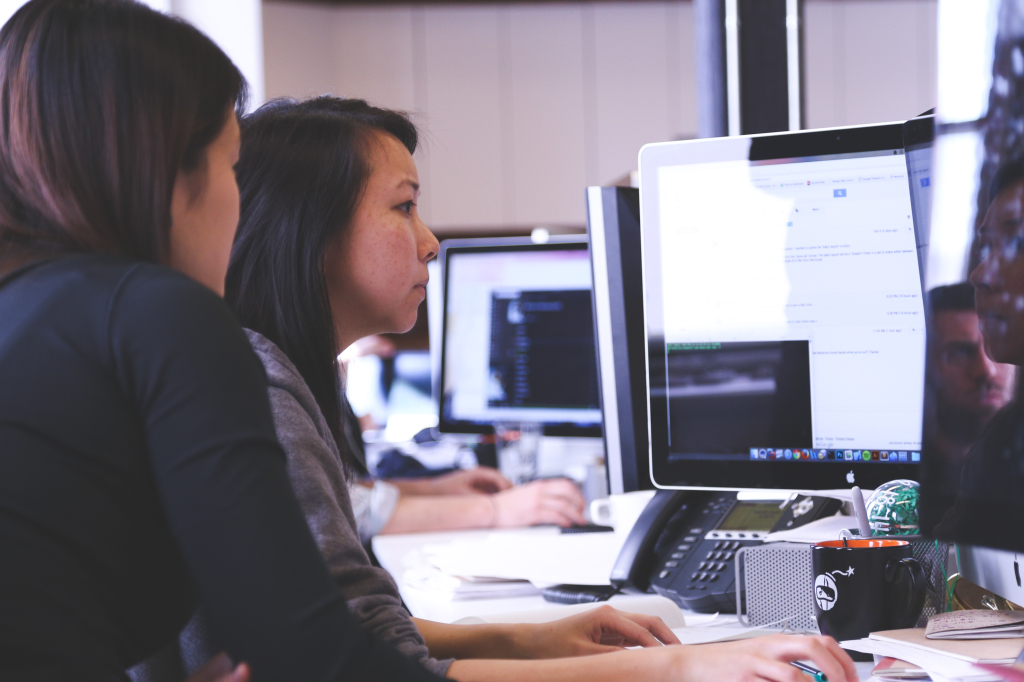 You've got a new website, congrats! Now its gotta live (aka be 'hosted') somewhere, but how do you decide which hosting service your company needs?
A Genius Brainstorm Session
Will your company's site store personal account info?
How much storage will you need?
Are you posting video and high res images?
What message are you trying to send?
What is your call to action? E-commerce? Sign ups? Events?
Why these questions? Answering these will help you determine what level of hosting your website will need. Each web hosting level is unique in what they offer in protection, storage, and price.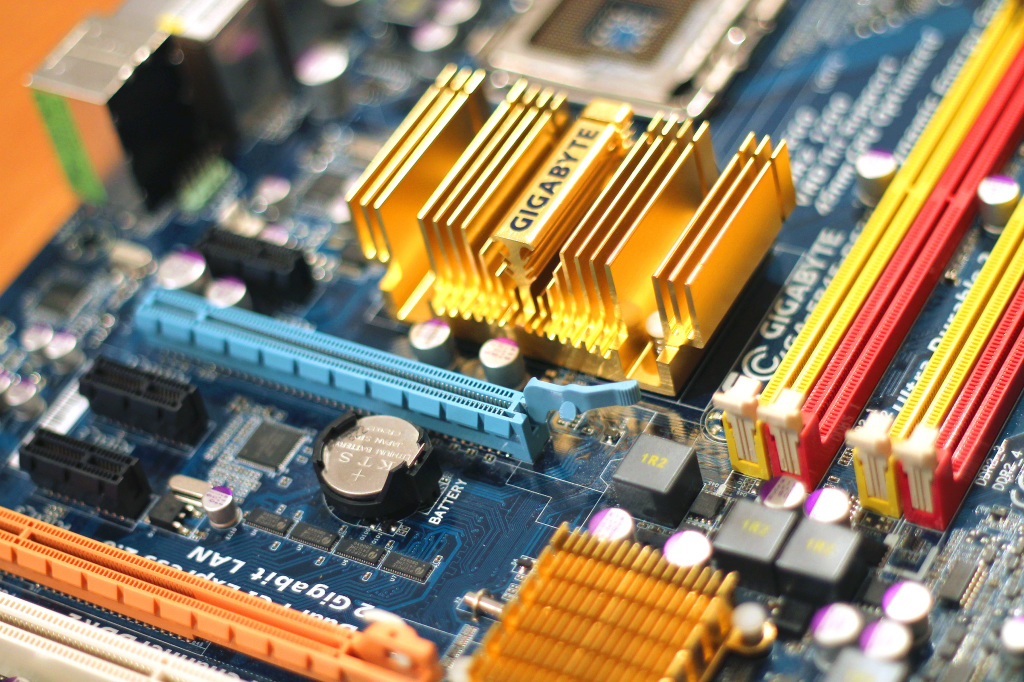 The Pros and Cons
Free Hosting: Like they say, 'nothing's free', right? Even if the hosting services are at no cost to you directly the host must make money another way. They'll fill your site with advertisements and prompt you to upgrade your services.
Pro: It's free! Great for bloggers who only post occasionally or simple, one page 'brochure' sites.
Con: You will be giving off an illegitimate vibe to your customers. Your site will only be able to handle a few visitors at a time. #AmateurHour
Best for small time bloggers who don't post often, not good for e-commerce.
Shared Hosting ($): This is the version you are probably most familiar with. It's cost effective and can handle many users at once. Your site shares a server with others.
Pro: Affordable and great for small businesses with a small e-commerce component. Since it's the most affordable there are a wide variety of vendors you can choose from.
Con: You share the server which means that sharing could very well affect your own site's speed. If another site on that server has a meltdown or is hacked, your site could be damaged or compromised. Shared hosting isn't meant for high traffic sites. Shared is less secure, less performant and you can not customize you own server.
Best for small businesses with a limited online shop.
Dedicated Hosting ($$): There are three categories within 'dedicated hosting'.
1. Fully Dedicated - All of the hardware for your server is for you ONLY. You don't share anything.
2. VPS (Virtual Private Server) - A slice of the hardware is dedicated to you and to you only but it is just a slice, not the whole shebang. You share no files with anyone else, your slice is just for you.
3. Cloud Dedicated- You've still got your own slice of hardware (like VPS) but it is distributed across the cloud. This virtual slice's resources are distributed around the cloud.
What do they all have in common? It's space that is dedicated to you and you have the freedom to do what you want, but it's unmanaged space. On an unmanaged server you are doing all the server maintenance yourself like, updates to security or plugins.
What if I want someone to do it for me? Then you want a managed server ($$$$). You get all the advantages of cloud, VPS, or dedicated but now you have the luxury of someone doing it for you. This person handles your infrastructure, provides 24/7 support; basically you break it, they fix it.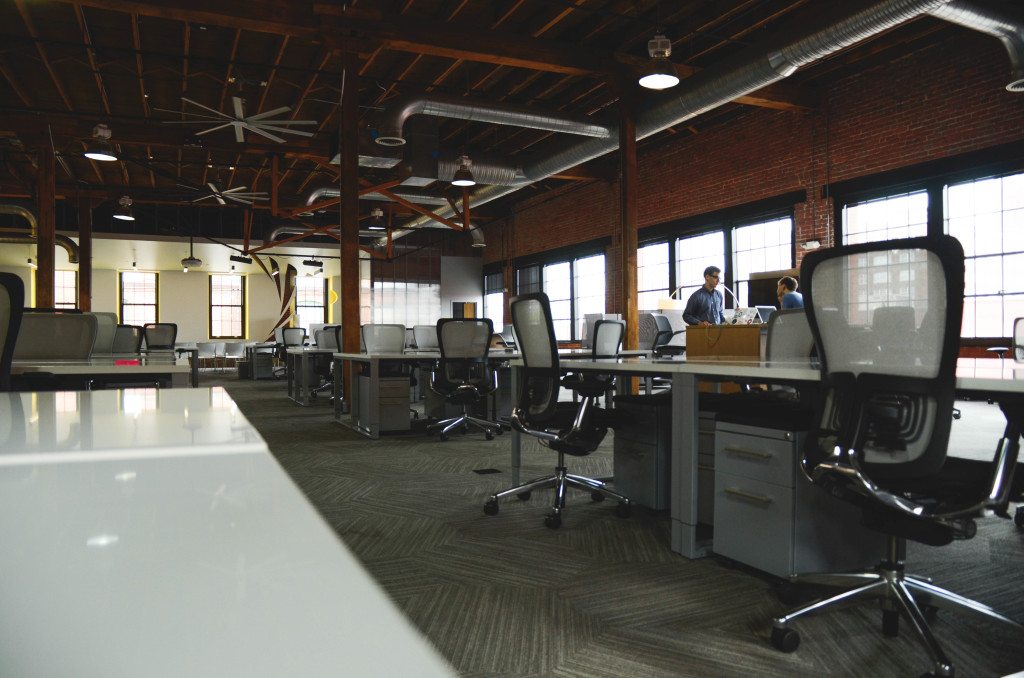 Yeah but what is a 'GOOD' hosting company?
There really isn't an overall 'good' or 'bad' hosting option as it really depends on what your company needs. However a 'good' hosting company should always provide the following:
1. Protect your servers from intruders, physically (the servers are in a safe building or location) and digitally (guard you from hackers).
2. Guarantee that 99% of the time their servers will be fully functional.
3. Won't sell your info to 3rd parties or add advertisements to your site.
4. Provide free support and consultation about your site's needs.
Still don't know which server is best for you? We've got the experts for that!