It's a scary time of year my friends and no I'm not just talking about goblins and kit-kats, I'm talking about your website. Your company's site could be scaring off customers and you don't even know it!
Three Ways Your Site Is A Horror Show
Pop Ups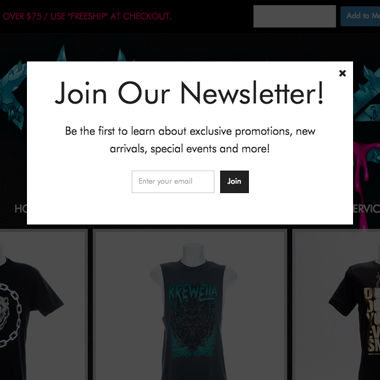 You've got a visitor to your site, whoop! They are reading your content, menu, or article, even better! Now to capture their information, email, phone number, name, whatever, YOU NEED IT! In comes the pop up. Annoying yes, but you need to get their information right? There is a right and wrong time that this pop up should appear. At the beginning of the content before they even get started reading is the wrong time. You've already annoyed them, who knows if they'll keep reading. Let them take in your website before you start hounding them. Your pop ups should also include an option to close out. Many sites don't offer this in the hopes that the user will just input their information in order to make the window disappear, wrong! They'll just close out that window entirely and never return.
Poor Navigation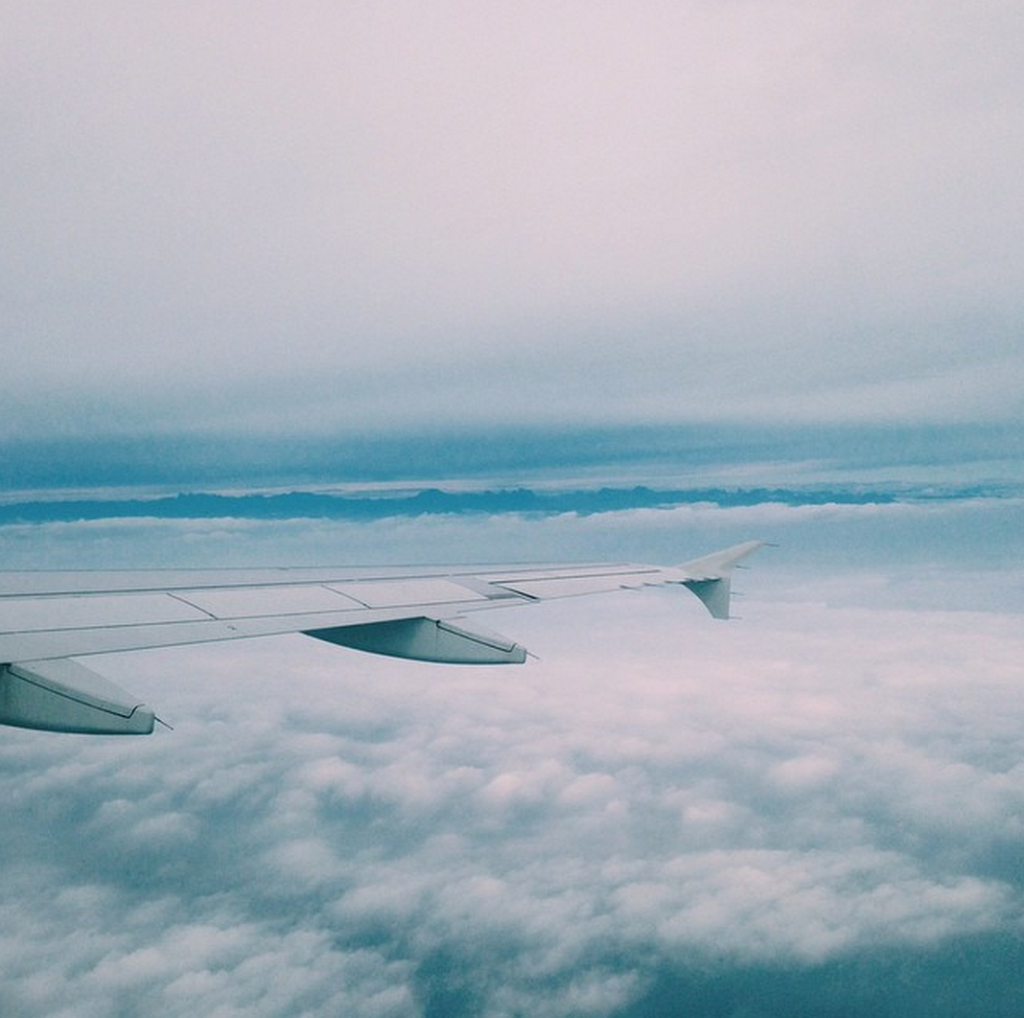 Navigation is how users get around your site. Clearly labeled sections like 'About' or 'Contact' are sections that live on every site out there. These words are consistent because they tell the user exactly the information they need. Avoid changing them to kitschy titles like, 'Give Us a Ring' or 'Get to Know Us', it can confuse and turn off visitors.
Your menu section should also be located towards the top of your page. It is the front door of your website and visitors are used to seeing that front and center all the time.
That sweet, yet super annoying, spot
When including a clickable link there should be enough space around that link that is also clickable. If it's an image of a tape deck and the 'play button' is clickable make sure the whole image is clickable as well. If a user is searching for what teeny, tiny section to click, you've lost them already.
Do you fear your website is (gasp!) scaring off consumers? We are here to help. Let us give your site a free audit and we'll help you clear out the cobwebs.