All work and no play (or in our case tacos) makes The Genius Switch Studio crew a dull group, which is why we hold our lunch break in the highest regard. A few moments to break away from the digital world to breathe, get outdoors, and enjoy some delicious nourishment right here in downtown Dover, NH.
We've highlighted our personal favorites below!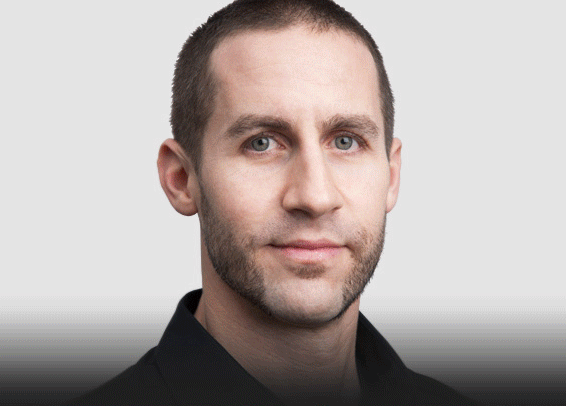 Christian Seeber – Founder, President, CEO + User Experience Architect
Favorites: Street Tacos or Mole from Cinco De Mayo.
Michael Azevedo – VP and Senior Producer
Favorites: Crunchy peanut butter from the office mini fridge.
Jacqueline Trimmer – Chief Creative Officer
Favorites: Falafel from Quick To Go.
Patrick Rowan – Senior Developer
Favorites: Kheema MAtar from Taste of India
Ken Dunnington – Technology Director + Software Engineer
Favorites: The Burrito Mojado at Cinco De Mayo.
Randy Gaetano – Art Director + Visual Design Specialist
Favorites: Crazy Noodles at Khaophums.
Rose Delvin – Art Director
Favorites: Falafel from Quick To Go.
Katie Shine – Marketing + Sales Manager
Favorites: BLT on sourdough w/ sweet potato fries from Harvey's Bakery and Coffee Shop.
Michael Lockhardt Jr. – Developer
Favorites: Saigon & Tokyo or China Yan.
Jason Pelletier - Senior Application Developer
Favorites: Street tacos from Cinco De Mayo.
Patrick 'Junior' Prendergast – Technical Assistant + Documentation Manager
Favorites: La Dama from Cinco De Mayo.
Kelsey Smith – General Operations + Management Assistant
Favorites: Grille Chicken Pesto Sandwich from Christopher's Third Street Grille.
Now it's your turn. What are your favorite lunch spots where you work?