The leaves are changing, the weather is shifting, and a new school year is in full swing. Now is the perfect time to recharge, regroup and refocus personally and professionally. Specifically, it's the perfect time to 'fall out' of those bad marketing habits.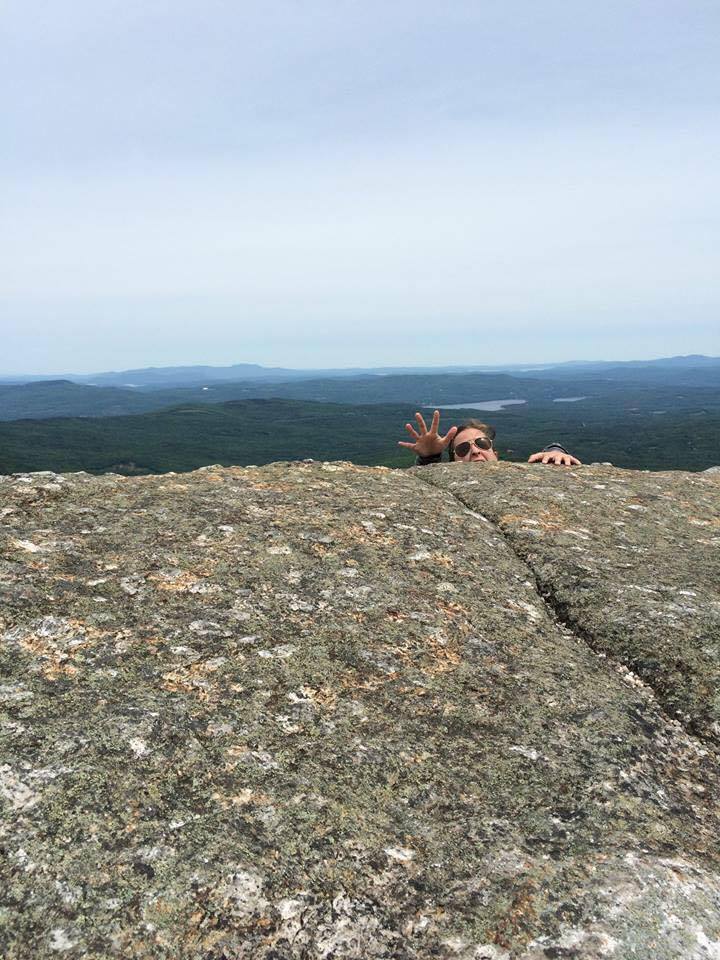 Not Having A Plan: Email, social, advertising, and web all come into play when you're executing marketing initiatives but they'll only work together if you've got a plan. If you want to increase your social media following/engagement don't think small, "We need to post more." Determine how often you should post, what will the content be, will there be a theme, and what is the call to action. Having a detailed plan makes you work smarter, not harder.
Doing Everything: How does she/he do it all? As a business owner you probably hear this all too often. If you are posting, emailing, and updating all day long you're bound to get burnt out. Instead of creating all your content from scratch (which is still good to do) try posting curated content as well (sharing links, videos, & images created by others) or enlisting in guest bloggers or, better yet, ask other employees to take on some of the work. Doing everything can quickly mean quantity over quality.
Ignoring Mobile: Look around, everyone is on their phone. And, if everyone is on their phone, that means most people are seeing your marketing on their phone first. They are also navigating your website on their tablet or ipad. Mobile is the way to go, make sure your site is optimized as such.
Purchasing Email lists: SPAMMER ALERT! If you are buying email lists, we hate to break this to you but you are a spammer (gasp!). More importantly, the more you spam, the more likely your domain could get blacklisted. Instead of buying a list of random emails curate your own database by providing consumers with a 'call to action' on your site or social media. Those who 'opt in' to your content more likely to read and engage with it.
If you think you've fallen into bad marketing habits, digitally or otherwise, give us a ring. We've got the experts to help you get out of your marketing rut!