The giving season is happily upon us. Treasures and trinkets for our loved ones, gratitude to your customers and clients and, more importantly, giving to those in need. Thanks to the digital world it's easier than ever to give back.
First, brainstorm as a family. Come together around the dinner table to discuss what 'giving' really means to you. What are important causes to you and your family? Feeding the hungry, preventing illnesses, supporting the troops, or providing a place to live. How do you want to show people that you care? Where should you focus your efforts?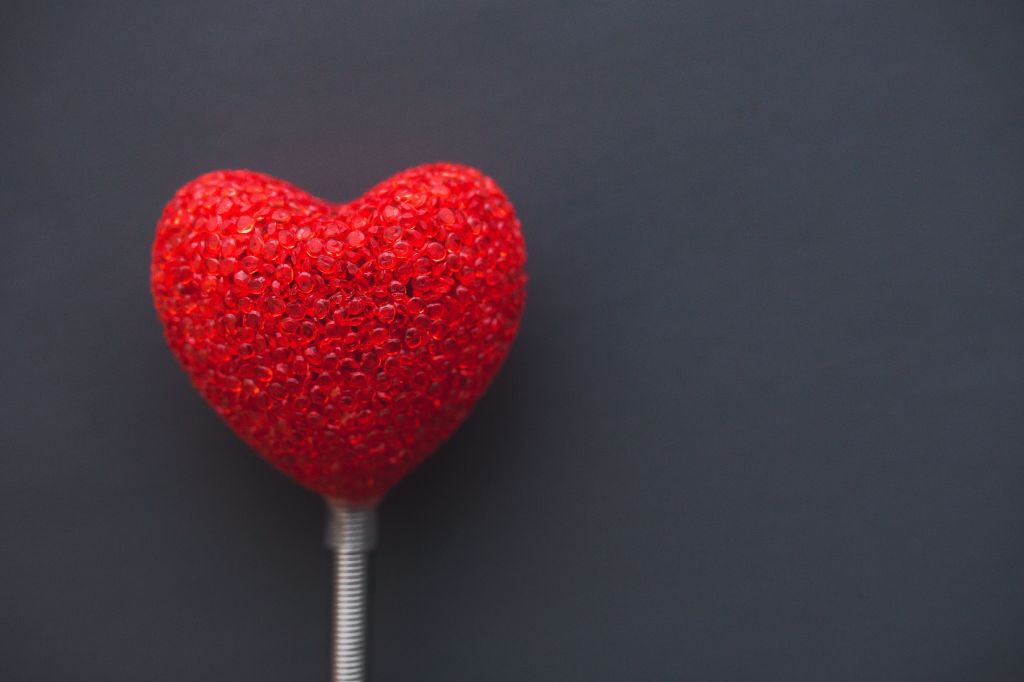 Volunteer Your Time
What nonprofits need the most, even more than donations, is time. Volunteers keep the nonprofit sector moving forward. Once you've selected a cause important to you, figure out how much time you can actually devote toward volunteering for it. Volunteer Match is an organization that matches you and your family with causes close to your heart. Search the over 100,000+ non profits by cause or location and start uncovering opportunities for you to help.
Donate Your Old Phone
Did your recently upgrade your iPhone? Plan on getting a new one for the holidays? Cell Phones For Soldiers takes your donated mobile devices and turns them into free minutes for active troops and veterans. They've provided more than 216 million minutes of talk time to our troops serving around the world.
Buying to Give
Great deals on gifts + online shopping = donations at no extra cost. How does it work? The 'Goodshop' of Good Search, passes along deals to the consumer all while making a donation to the nonprofit or school of your choice for almost every purchase you make. Goodshop is affiliated with 114,000 nonprofits and schools, big and small.
Share Your Dinner
Using your cell phone at the dinner table is a modern day etiquette faux pas. The newest non profit trend, Share The Meal is aiming at curtailing this social no-no into a social norm.
An initiative of the United Nations World Food Program (WFP), the Share The Meal mobile app allows you to easily contribute a small amount of money (.50 cents) that in turn will provide food for one child all day. Quick, easy, and mobile friendly. The app also allows you to see where your donated meals are ending up.
Whether it's five hours, five minutes or even five seconds, your time makes a difference in others' lives. Spend time this holiday season with your family, giving back to those who need it the most.
---