The popular symbol isn't limited to Twitter anymore. In fact, it can't even be contained within social media either. In the past year, the hashtag has been fervently injected into countless television commercials, pasted on business cards, billboards, magazines, websites, music videos, and it even worked its way into the Oxford English Dictionary last month. As a universal tool for discovery, the hashtag offers users a quick way to search, connect, and contribute to conversations in real time regarding specific subjects within a social network.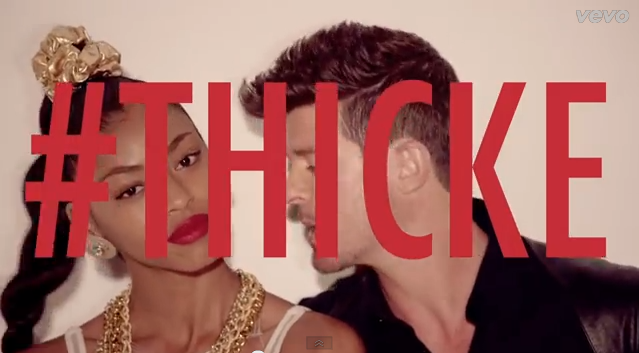 So, how can the use of hashtags in your social media channels benefit your brand? To start, hashtags first and foremost expand the reach of a social media post beyond the walls of an account's followers to anyone who searches for that same hashtag. Heightened content reach through hashtag use can help brands connect with audiences of shared interests. Collected data from both Twitter and Instagram reveal that posts with hashtags receive higher levels of engagement than posts that do not use hashtags. Together, these two data sets suggest that (1.) hashtags help expedite reach and that (2.) post reach correlates to post engagement. The trick here is just discovering (or creating) the right hashtag(s) that can allow your brand to gain a competitive marketing edge.
The second largest search engine behind Google isn't Firefox, Yahoo or Bing; it's YouTube. Since 2005, social media usage by online U.S. adults has increased by 800%. Back in these social media dark ages, only 8% of online U.S. adults were using social media. Today, 72% of online U.S. adults use social media. This drastic rise has led to search volume increases across all major social networks. Similar to how search engines use keywords; social networks use hashtags to organize content by relevance and recency. For this reason, healthy hashtag usage can optimize the likelihood of a brand's post living at the top of a hashtag query.
Ultimately, hashtags are an essential tool for enhancing online communication as they can help increase audience reach, post engagement, and improve search rank within social media platforms. Albeit a short-term discovery solution, the regular use of hashtags integrated into marketing campaigns and overall social media strategy can make it easier for your brand to be discovered online. Just remember to hashtag responsibly!