You've just launched an amazing new website and you want the world to know it, but what are the best ways to attract attention if you're name isn't Miley Cyrus? Over the last few weeks, the team here at Genius has been plugging away at some really incredible work, and we just recently released EverProven CrossFit, New England Neurological, Pine Village Preschool and York Land Trust. As a branding and interactive strategy agency, we also work to manage the many post-launch needs of our clients. Here are 6 tips to help you better market your website post-launch.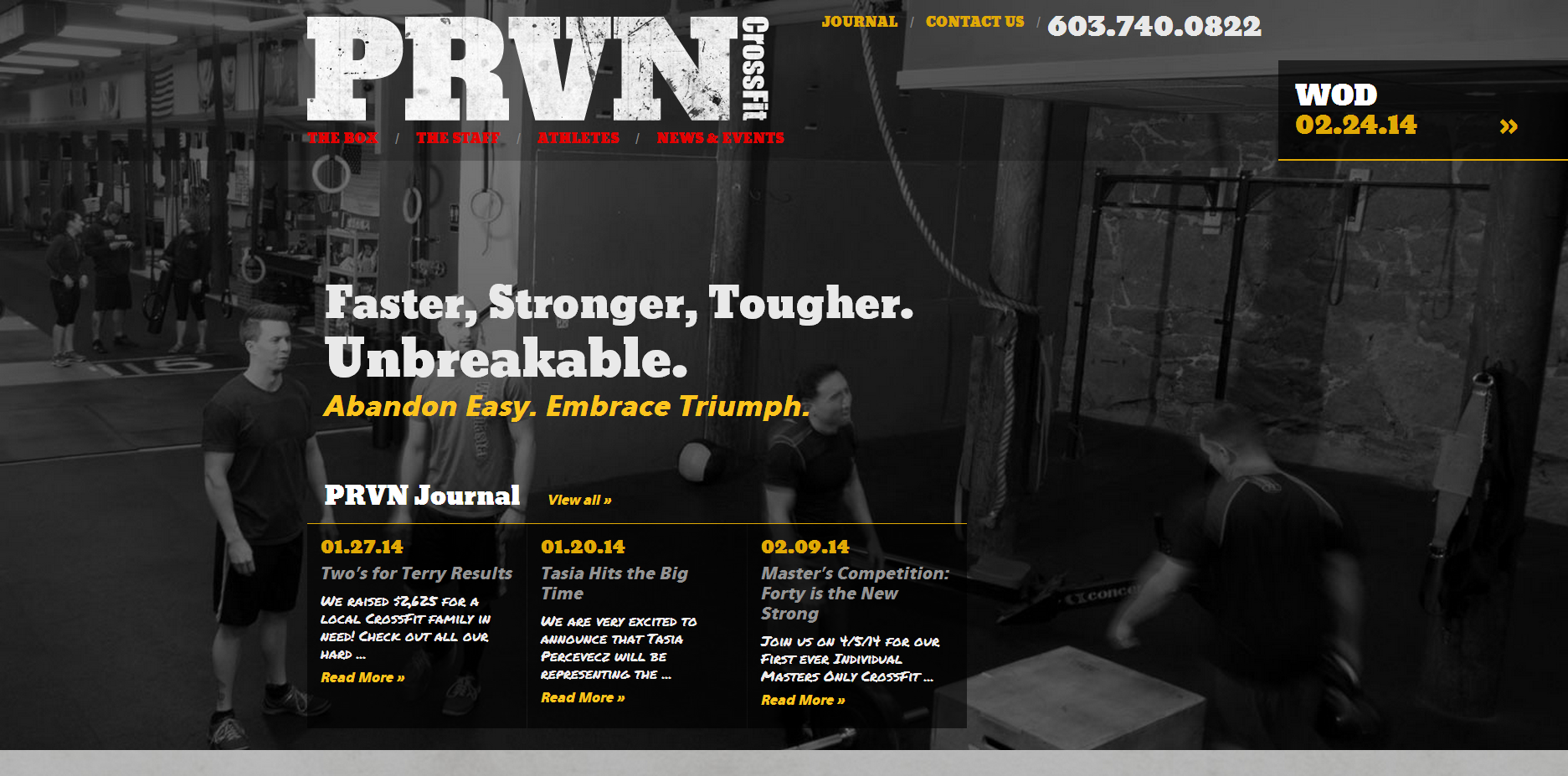 #1. Web Analytics: We can't stress enough how important it is to use a web tracking software for your website. If you don't already have an analytics tool to help you measure what marketing tactics best drive traffic to your website or what pages drive sales or campaign goals, then we suggest you focus on accomplishing this first. Depending upon your comfort in data analysis, you may want to entrust your web analytics to more expert eyes, but without the ability to benchmark and track visitor interactions within your website you forgo very valuable (free) information. Google Analytics is one of the best web analytic tools available based on its immense data sets and visualizations offered at no cost. However, if Google isn't your thing, then there are other free web analytic options such as Clicky, Open Web Analytics and Piwik to consider.
#2. SEO: or Search Engine Optimization incorporates many different web strategies that aim to grow website traffic, improve search engine placement, and ensure a website is crawlable (or the ability of the pages within a website to be indexed) by search engines. At Genius, one of the first things we do for our SEO clients is to verify their website with search engines, such as Google and Bing, and make sure the website is listed in online business directories most befitting to the client's organization.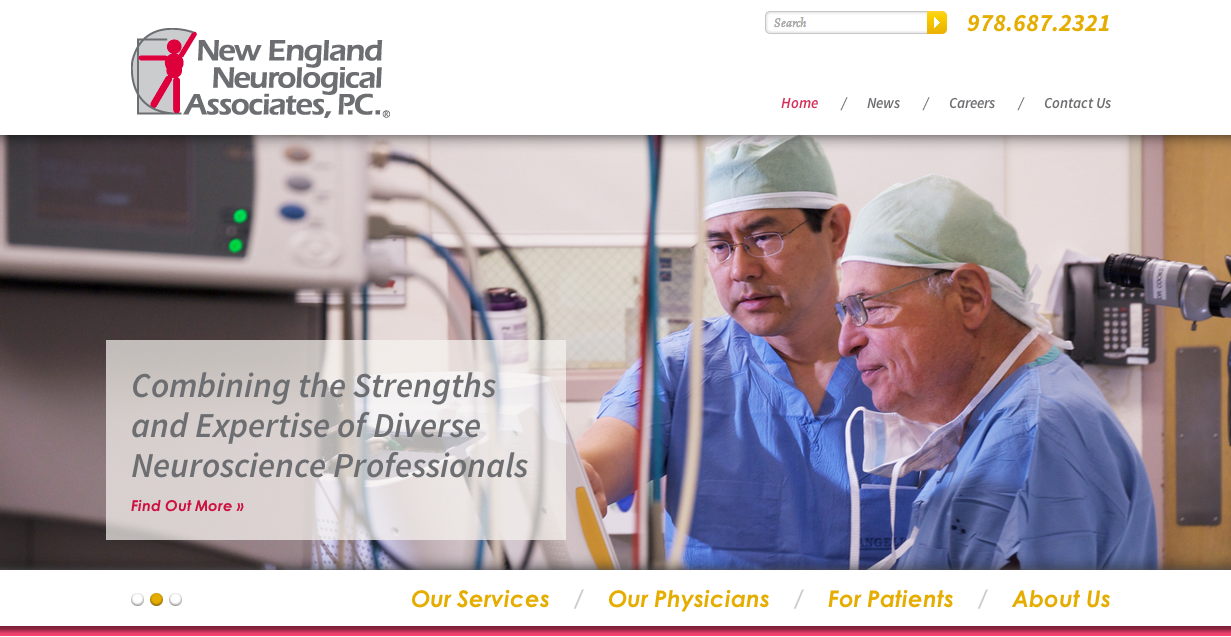 #3. Email Marketing: Now, it's time to tell your friends, your clients, and all those business connections you've met at networking events over the years about your new website. An email can have great reach especially if the audience, message and design are right. Tell them about a possible feature or page that will improve their user experience on your new website or maybe about why the website was redesigned or redeveloped. Encourage your recipients to visit the website, and to share it with others whom they think might find your product(s) or service(s) valuable. From here, you should track the results of your email to determine its success.
#4. Blogging: If you have a blog, this is the perfect place to tell the story behind why your organization invested in a new website. For example, what organizational goals will your new online presence help accomplish? Figure out the story behind your new website and share it. Consistency crafting content around your organization can be a big help towards an organization's online search ranking. Also, make sure your blog allows readers to share posts across (popular) social media channels, too!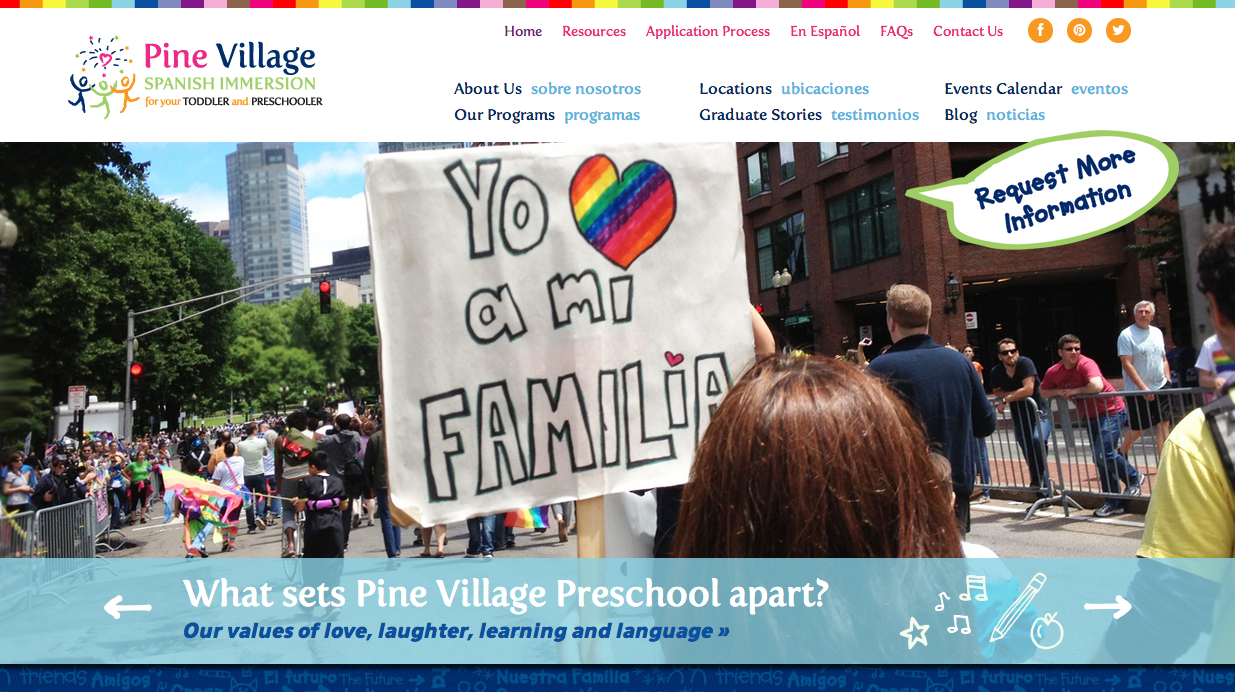 #5. Social Media: Remember that email campaign and blog post? Well, sometimes you need to help readers find your content, and social media can be your golden ticket toward achieving this goal. Regardless of which social media channels your organization strategically uses to reach an audience, you will want to announce your web launch here. We suggest posts be tailored to fit the audience of each platform if you are engaged in more than one. Similar to blog entries, consistent and engaging content, shared via social media, can assist in improving an organization's online search rankings.
#6. Brand Material Update: Last, but not least, we suggest that all appropriate brand materials and online platforms undergo a thorough update in order to best take advantage of the energy surrounding the launch of your new website. Make sure that everything from the website URL in your email signature to company social media profiles are all up-to-date. As a finishing touch, you might also want to consider having a custom email template designed to match the new website in order to further solidify your brand's look and feel.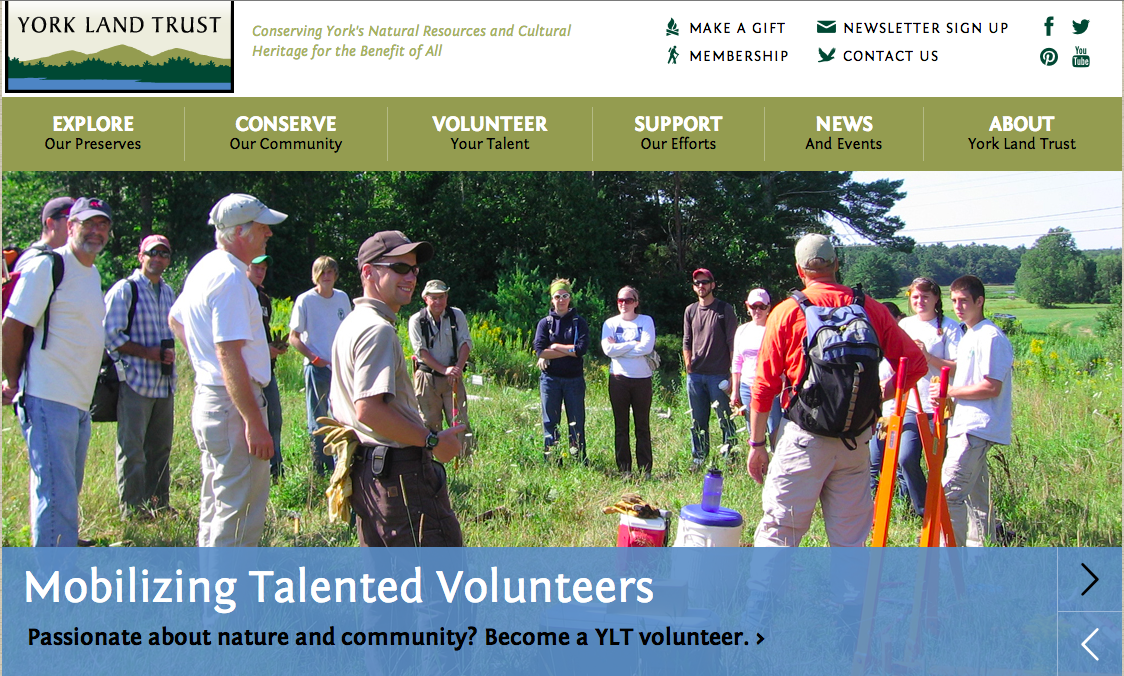 We hope this list of post-launch tips helps you to best optimize your organization's website announcements. But, if you are still feeling like your organization could use a few extra hands in putting all the pieces together, Genius can easily assist with analytic reporting, content strategy (email marketing, blogging, and social media), SEO, and updating for all your brand assets. We look forward to helping you further market your website. Please connect with us via Email or join us on Twitter.