// Three reasons your site needs to be updated //
Competition: Long gone are the days of life-long brand loyalty. With so many options to choose from for pizza, hats, doctors, landscapers, concert venues; it's no wonder that everyone shops around. With the assistance of review sites like Yelp and Angie's List, everyone's reputation it up for grabs. Don't let your out of date website be a deterrent when consumers visit. Deciding between a working online store and broken one, makes it a pretty easy decision.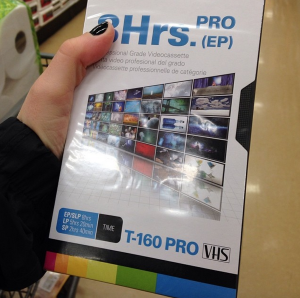 Consumer Behavior: Years ago, if you can remember, we used desktop computers and dial up internet to view websites, exclusively. The way we browse the web today has changed immensely. Read: mobile platforms are king. Behaviors like browsing on tablets and mobile, evolve all the time. Users anticipate where search bars are on a site, how photos are viewed and know how to bypass ads to read the real content. This behavior should be taken into account when you are designing or re-designing your site.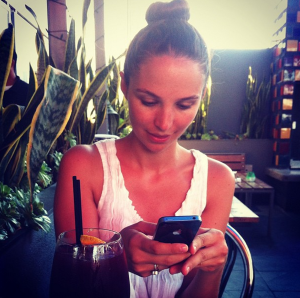 Content: Has your mission evolved? Are you selling more apples than oranges? Be sure to always be revising and tweaking your content based upon your sales and consumer engagement. If your site's content is out of date or hard to update in the first place, you'll want to redesign to address this. Many businesses update their own content quickly and easily. You'll stay on message and brand with constantly updated content.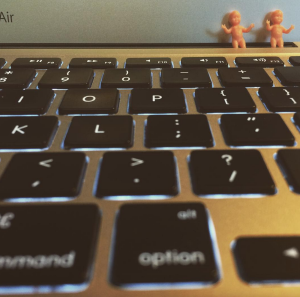 Contact us for a free site audit and we'll asses your website for free!