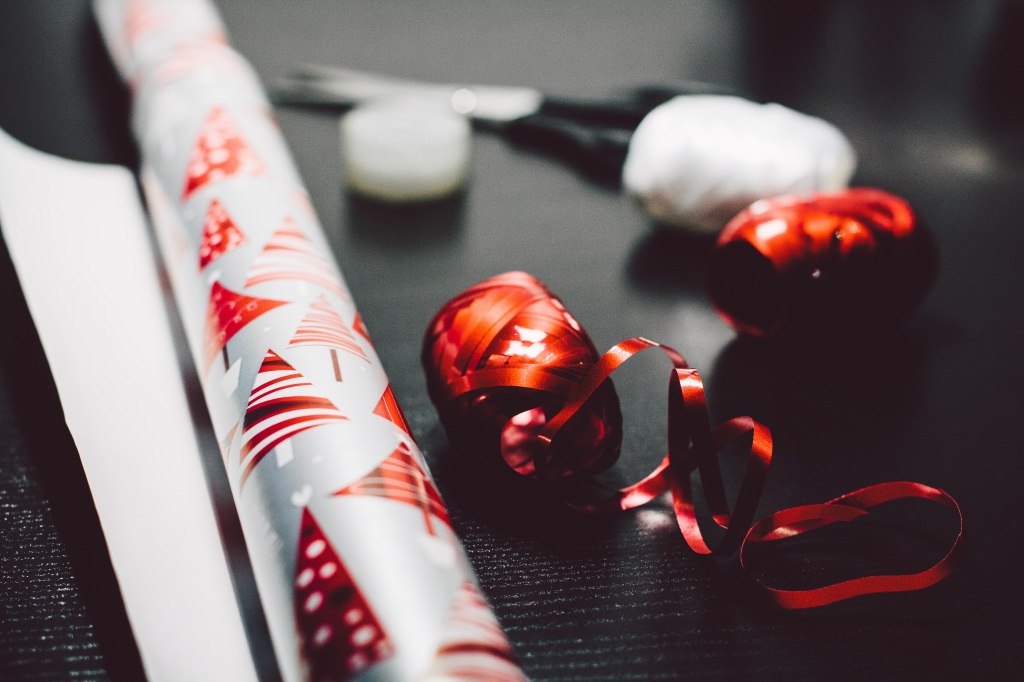 If you've got a 'Digital Addict' in your life then you are fully aware that shopping for them is a bit harder than most. Getting a surprising gift for someone who knows all the latest gadgets to hit the market is near impossible, but we can help! Hopefully a few of these digitally themed treasures will amaze your techy loved one and keep them smiling this holiday season.
 The Social Media Lover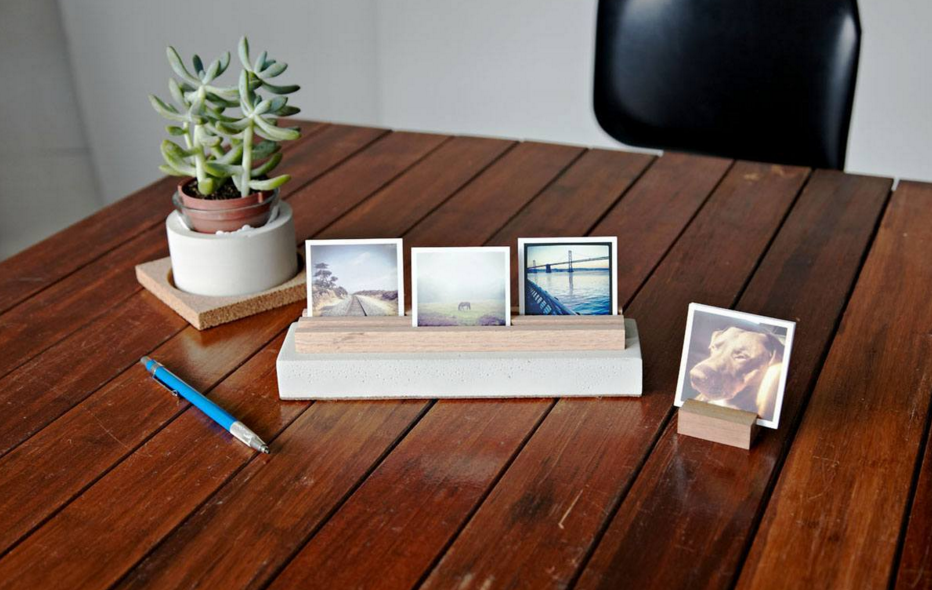 Social media is amazing because we can instantly share photos and memories with one another but our photos usually remain forever in the digital form.
Get that Instagram addict in your life a gift certificate to 'Social Print Studio' and they'll be able to actually print those virtual memories.
The Cool Coder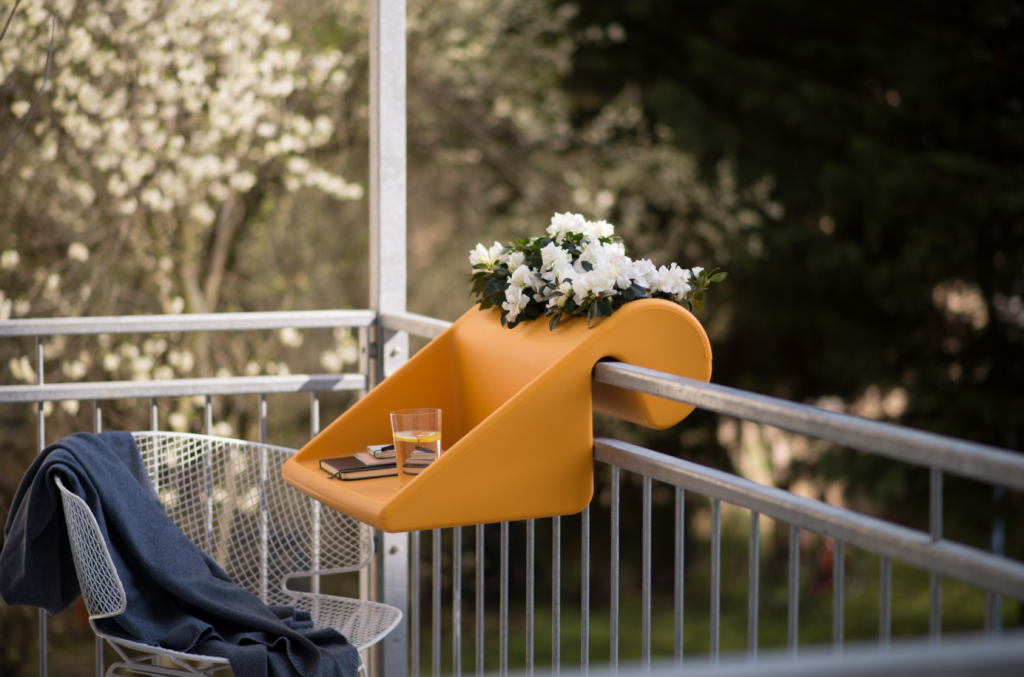 Help your favorite web developer get outside and still stay connected, even if they live in a big city with small square footage.
 The Creative Queen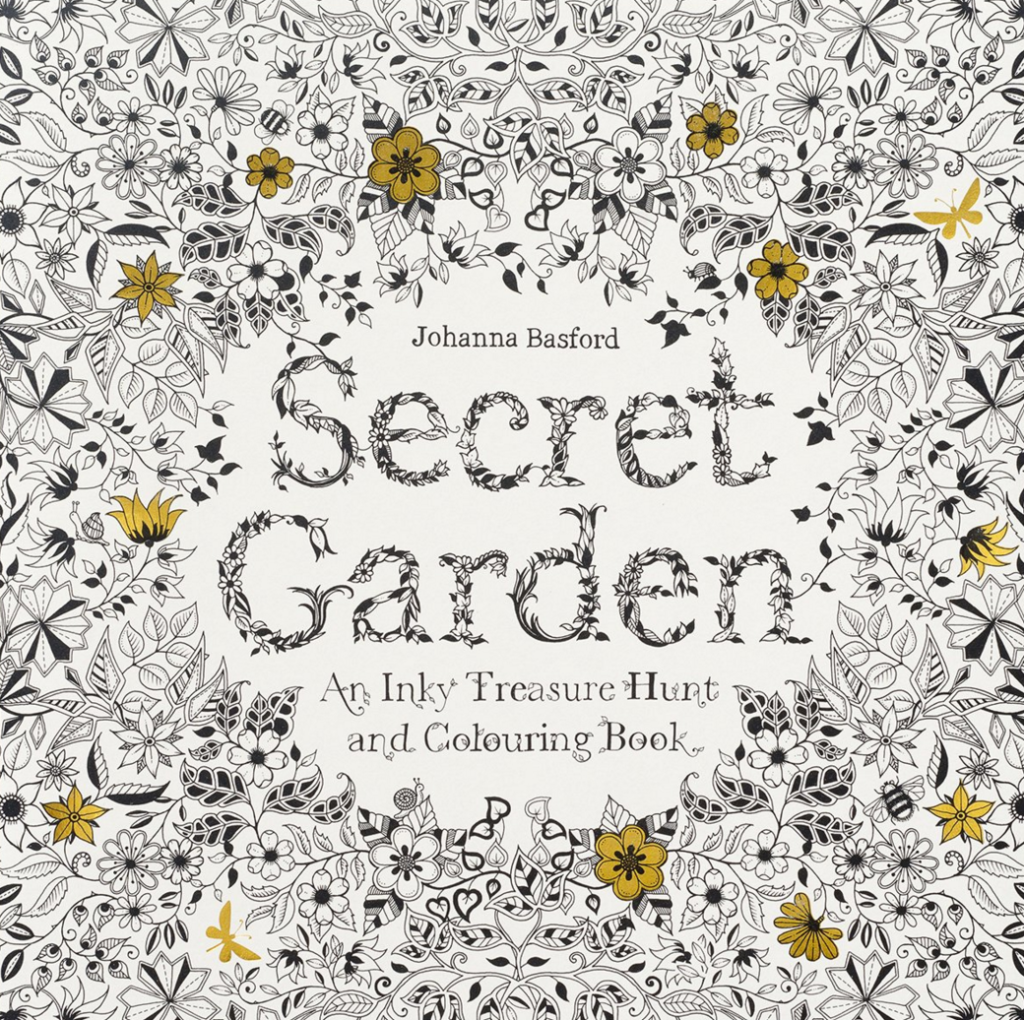 Adult coloring books are all the rage right now. The act of coloring provides you with feelings of calm and relaxation, while still keeping your creative brain juiced up.
Is your holiday shopping all wrapped up? Or are you scrambling to find a parking spot at the mall right now?