No, this isn't another holiday blog post about how you should volunteer at your local soup kitchen (although that is a perfectly wonderful and selfless way of giving back to the community!). This is our guide for top ways to make the upcoming holidays even brighter through technology, social media, and a little fun.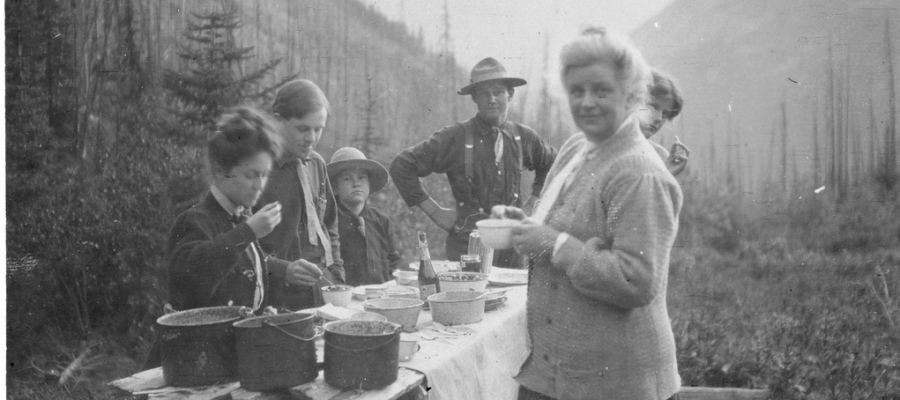 1. Giving Tuesday is a new movement kicked off last year to create a national day of giving. Any day dedicated to encouraging charitable activities is a win in our book. Make sure you join the conversation with the hashtag #GivingTuesday, and take part on December 3, 2013.
2. We all love taking photos, so why not donate one to raise awareness and money for a cause you care about? Donate a Photo is a campaign connecting causes with an action most of us already do every day. For every photo shared, Johnson & Johnson will donate $1 to a cause you want to help.
3. So, after all that turkey, this is one mobile app that might come in handy. Charity Miles turns everyone into a sponsored athlete. This app's corporate sponsors donate $0.25 cents for every mile you walk or run, and $0.10 cents for every mile you bike. Let's go!
4. Now, here is a novel idea! RecycleBank is a mobile app that lets you earn rewards for your reported recycling activity. This may be the perfect mobile app to help turn all that holiday clean-up into a game for this season and beyond.
5. Buying something on Amazon? Try Amazon Smile. This new online platform, launched just a few weeks ago, will donate 0.5% of your Amazon purchase to a U.S. charity of your choice. So, let's make the most of our holiday shopping this year!
6. If your in the NH Seacoast, stop by the Alpha Loft for their monthly Web Developer's Meetup and learn how to develop your own mobile app for good on December 3, 2013 or join the eCoast team on December 5, 2013 for their Holiday eBrew. What's better than enjoying some holiday cheer with your fellow techies? Not much.
Make sure you check out our board on Pinterest called, Genius Holiday 'Give' Guide for a more extensive collection of savvy ways to give this season. Let us know your favorites, and tell us which ones you plan to use for this holiday season.
From everyone here at Genius,
Happy Thanksgiving!