Responsive web design is a method of design that provides an optimal viewing experience across a myriad of devices. Easy to read and navigate, these responsive sites make it easier to view your favorite content from desktops to mobile phones.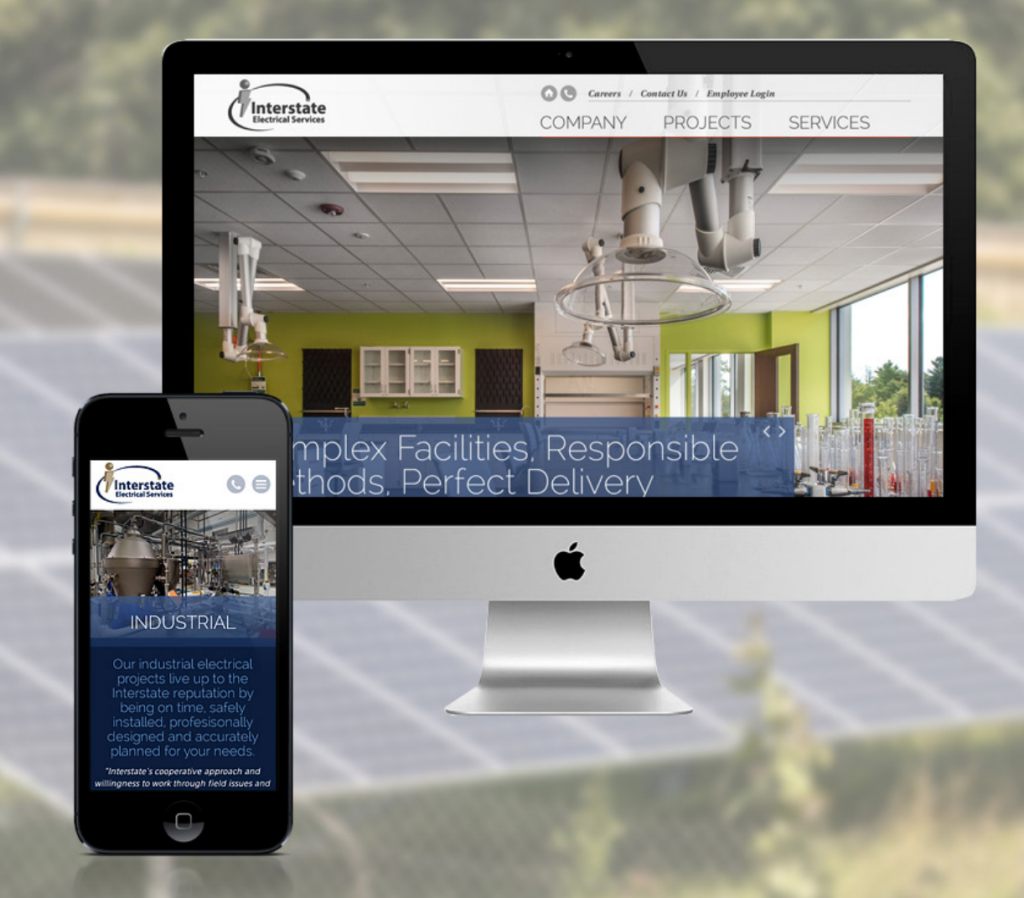 Okay so the websites are easier to look it, big deal right? Wrong! It's much more than that. In a world ruled by Google we know that appearing on page one of their search engine is a power like no other.
If your website isn't optimized for mobile – aka responsive – Google will lower your site's SEO ranking. Pushing you lower and lower below the fold, decreasing your chances to be seen by new and current customers.
Don't get demoted in Google's search rankings. Click Here to see how mobile friendly your website is.
Not that friendly? Not a problem. Contact us and we'll help you soar above the fold.